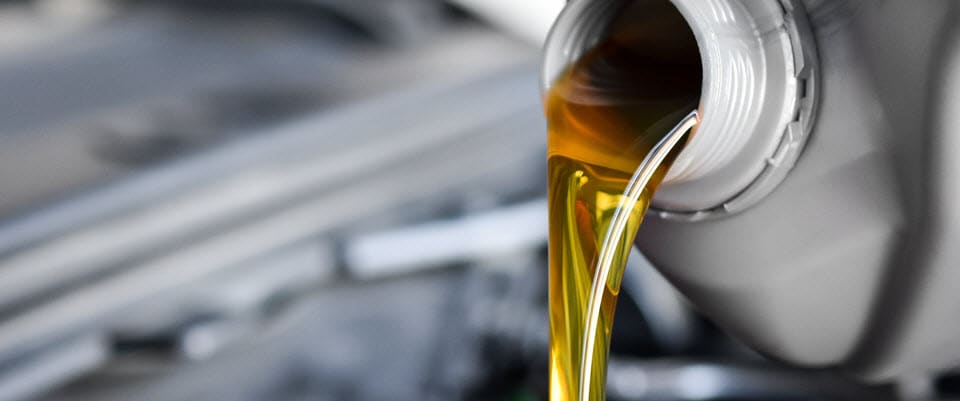 Get Quick and Affordable Oil Changes in Bristol, CT
No matter how old your vehicle may be, no matter what season it is, and no matter where you're driving, the oil in your vehicle is essential to the engine's proper functionality; it should come as no surprise that we'd love nothing more than to help keep your vehicle happy and healthy with a regularly-scheduled oil change! Draining the old and debris-filled oil from your engine and replacing it with clean oil will help increase the performance, efficiency, and overall longevity of your ride, so an oil change is a great idea in both the short and the long term.
The Benefits of an Oil Change
Lubrication: With so many moving parts in your engine, it's important to have clean oil to provide the best lubrication possible. Oil tends to break down and lose its lubricative properties after roughly 3,500 to 5,000 miles, so keep an eye on your odometer.
Cooling: A lot of moving parts means a lot of heat being generated, and oil lubricates those parts as well as cooling them down.
Cleaning: Oil filters out the debris from the crankcase and oil galleys to keep your engine clean, so replacing the old and dirty oil with a fresh batch is essential to keeping your engine clean and healthy.
Are you in need of an oil change for your vehicle? The professional technicians at our service center are here to help. Simply schedule an appointment on our website and our trained technicians will get you in for an oil change quickly, affordably, and hassle-free. Best of all, our technicians can perform an oil change on any vehicle, regardless of make and model, so we hope to see drivers of all kinds come out to our Bristol, CT location the near future.