Buying a new car is a big deal and it's a decision that takes time and research. You want to find a car that you love and will have for many years to come. Then there are times when you buy a car and you get rid of it after a year.
We were glad to find out that no Toyota, GMC, or Cadillac model vehicle made the list. They must be doing something right!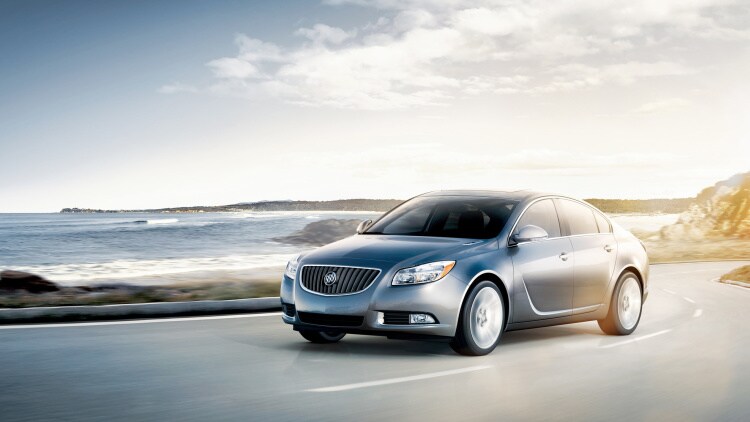 iSeeCars.com analyzed vehicles between 2013 and 2014. Here are the vehicles and what percent sold their cars after one year.
Nissan Frontier - 6.9%
Chevrolet Cruze - 7.2%
Mercedes C -Class - 7.4%
Dodge Charger - 7.7%
BMW X1 - 7.8%
Chevrolet Sonic - 8.9%
Buck Regal - 10.7%
If you are in the market for a new car then stop on by Stephen AutoMall Centre and take a look any one of the new
Toyota
,
GMC
or
Cadillac
vehicles we have in stock.
Data from iSeeCars.com Article
http://blog.iseecars.com/2015/06/01/7-new-cars-buyers-cant-wait-to-get-rid-of/